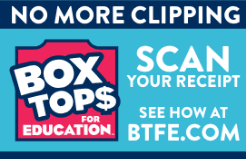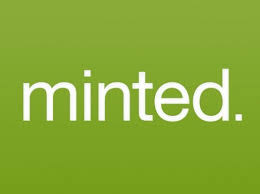 Find the details and get
started HERE

These vendors donate money directly to EIS through the purchases made each day.
Please share with your extended family, friends, and neighbors so EIS can benefit even more!
Print your paperwork HERE

*submit via email or in person
Kroger Community Rewards #ET958 HERE
* Must be renewed annually
Set EIS as your charitable
organization HERE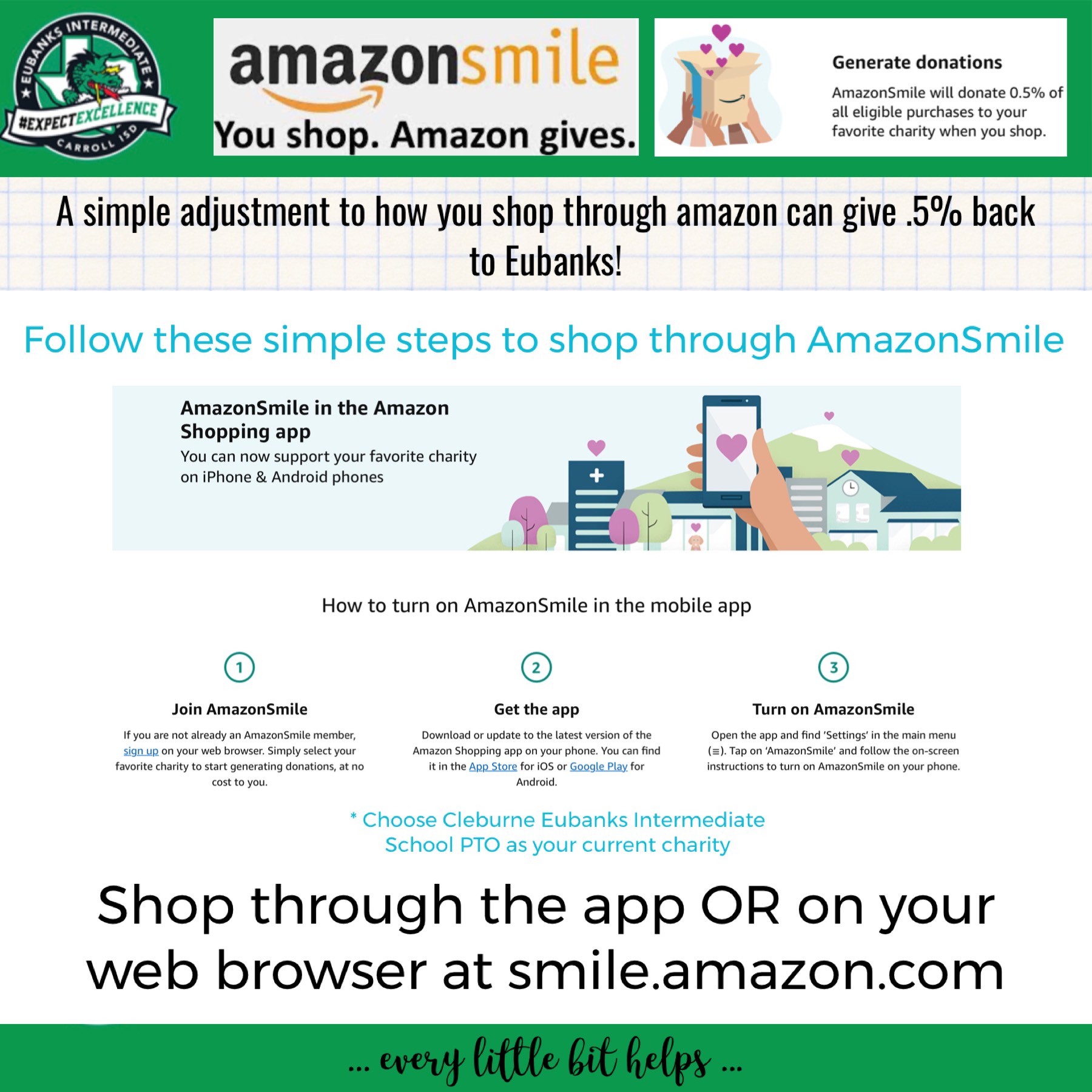 Join iCode and 10% of your first month's tuition will be given to Eubanks!
Don't forget to tell them you are with
EIS when signing up
Learn more HERE