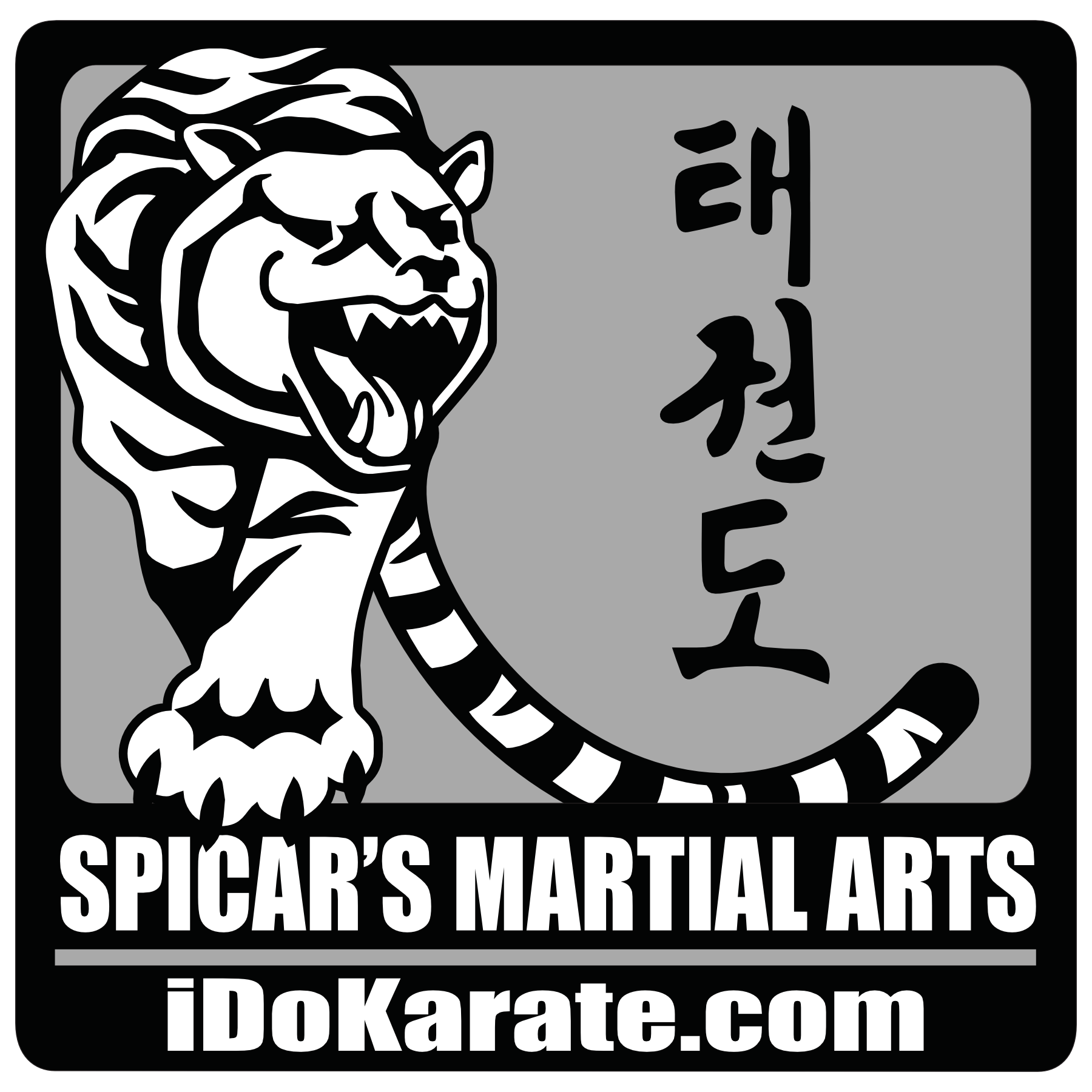 October 23 - Spirit Cabana open 9-11am @ tented area behind school

October 23 - DVA student t-shirt pick up 9-11am @ Spirit Cabana

October 26 - Red Ribbon Week (daily schedule)
October 27 - 6th Grade Reading CBA
October 27 - Patio conversaton with new families 10am @ Central Market
October 27 - Spirit Night @ Chiloso 5-8pm

October 29 - Picture Make up Day
October 29 - DVA Picture Day 12:30-2:45 (SIGN UP HERE)
BE INFORMED:
Be sure you are receiving the school's weekly newsletter via email
SAFE DRAGON
New protocols are in place if you visit one of the
CISD campuses.
Please view this VIDEO or check out following page
on the DISTRICT WEBSITE

Thank you to our FUND A NEED Sponsors!!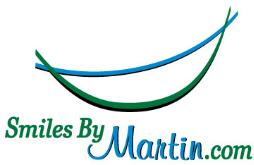 EIS PTO MISSION
The objective of the Eubanks Intermediate School PTO shall be to support students and faculty of EIS in pursuit of academic excellence through volunteer hours, raising funds, and providing communication between parents and school community.