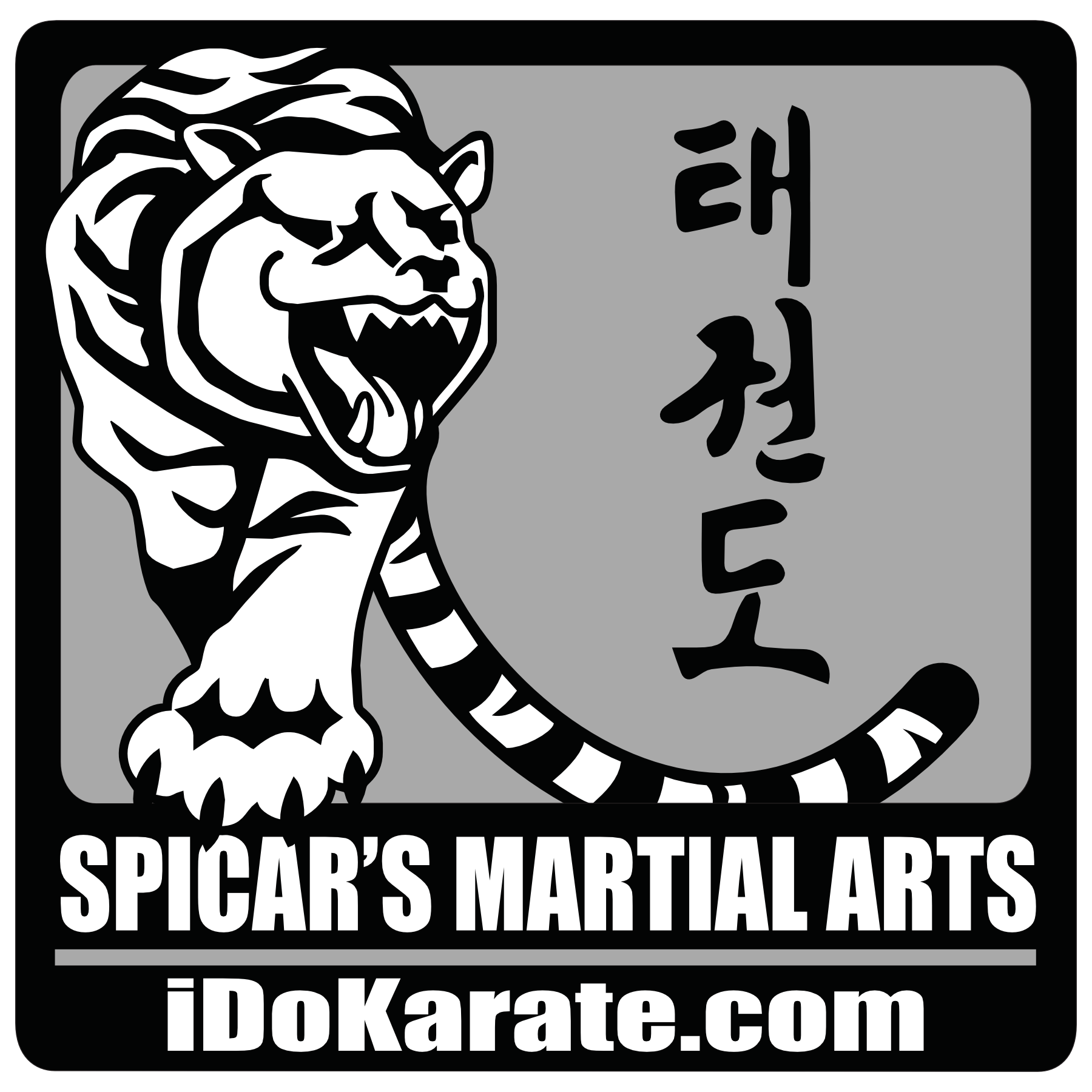 September 16 - Lunchtime with New Families (virtual)
September 29 - Chick Fil A Spirit Night
September 30 - 5th Grade Picture Day
October 1 - 6th Grade Picture Day
October 27 - 6th Grade Reading CBA
October 29 - Picture Make up Day
BE INFORMED:
Be sure you are receiving the school's weekly newsletter via email
SAFE DRAGON
New protocols are in place if you visit one of the
CISD campuses.
Please view this VIDEO or check out following page
on the DISTRICT WEBSITE

Thank you to our FUND A NEED Sponsors!!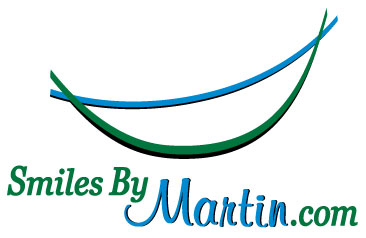 2020 Fund-A-Need Campaign

This year kicks off our 8th annual EIS Fund-A-Need Campaign! Proceeds from this fundraiser will help support student programs and teacher requests for classroom items throughout the school year. We ask for your support to ensure that this campaign is a success. You can get involved by purchasing a Family sponsorship or yard sign, donating an auction item, or bidding on the online auction that will run November 1-10.
Family sponsorships for our Fund-A-Need campaign provide the perfect opportunity to support our teachers, staff and students. Let's line the drive with our family yard signs. For $100, your name will be placed on a yard sign and proudly displayed at EIS from November 1-10. After that, it is yours to keep and display at your home. For $250, you get both the yard sign and your name displayed on the back of our Fund-A-Need t-shirts. The t-shirts will be worn by students and staff throughout the year.

EIS PTO MISSION
The objective of the Eubanks Intermediate School PTO shall be to support students and faculty of EIS in pursuit of academic excellence through volunteer hours, raising funds, and providing communication between parents and school community.
Hey there Eubanks community! EIS PTO is happily preparing for supporting EIS this school year!

JOIN US in providing the best we can for Eubanks! With your membership, your child will receive a complimentary EIS PTO spirit t-shirt.
If you joined PTO prior to August 19th please use THIS LINK to indicate your student's t-shirt size. Registration closes September 29, 2020.