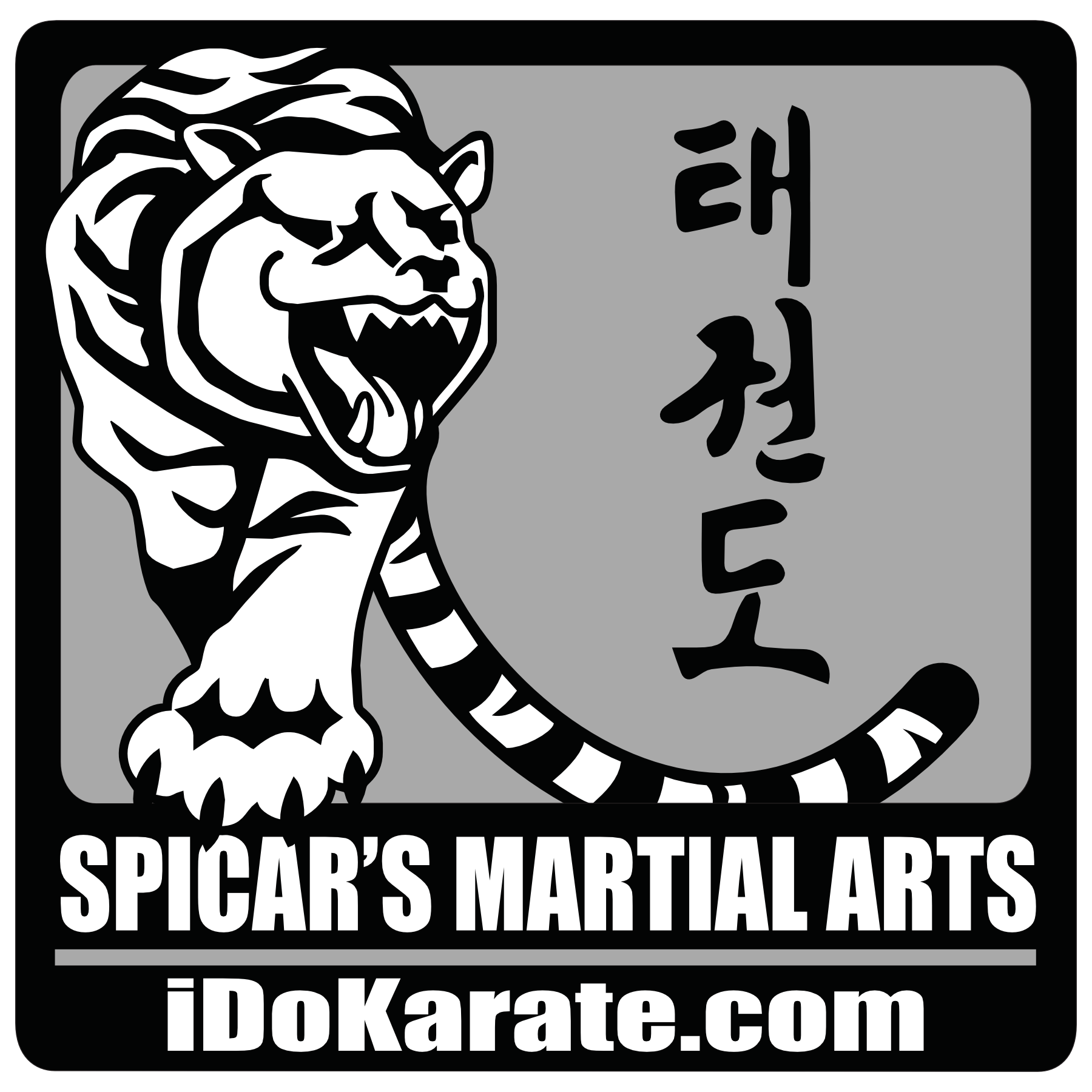 October 4 - Parent Technology Night
October 5 - General PTO Meeting with Officer Werner 9:30am

October 7 - Last day to sign up for clubs
Oct 7, 10, 11 - NO SCHOOL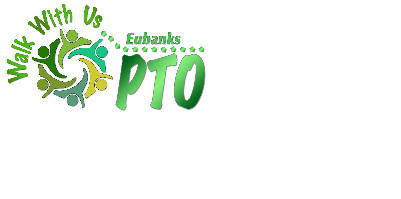 We look forward to having you volunteer this year. Please be sure you have been approved: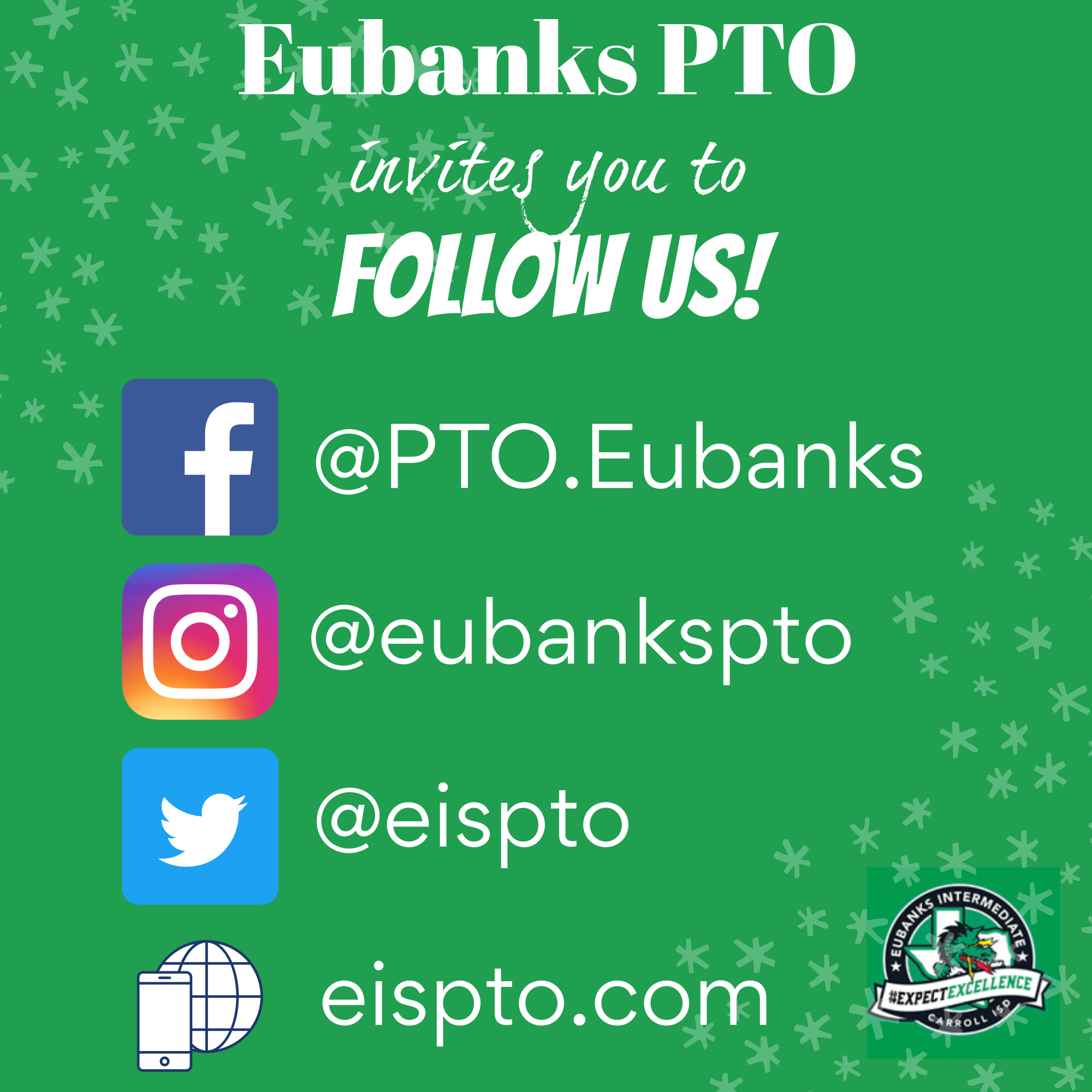 EIS PTO MISSION
The objective of the Eubanks Intermediate School PTO shall be to support students and faculty of EIS in pursuit of academic excellence through volunteer hours, raising funds, and providing communication between parents and school community.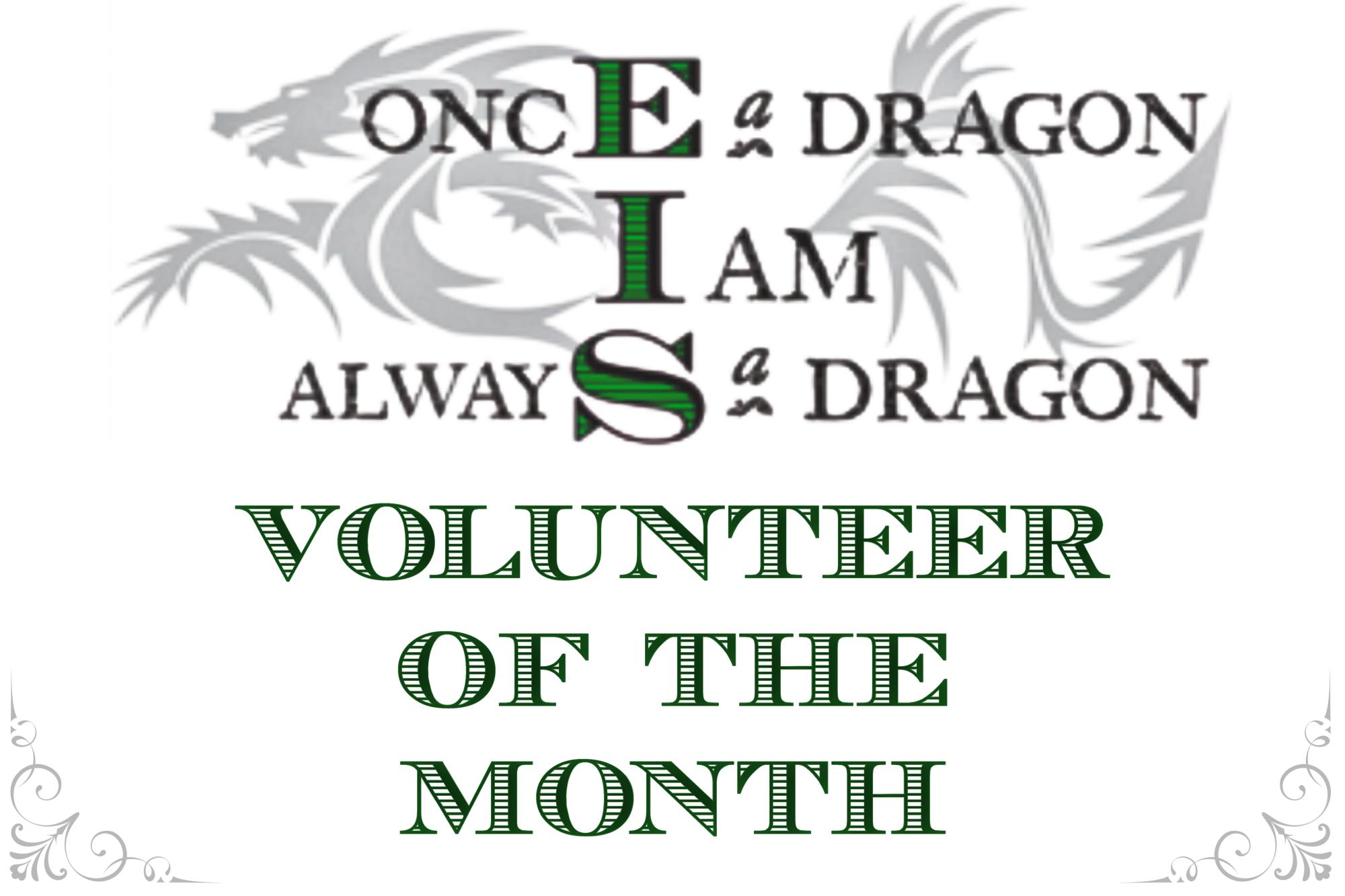 The executive board would like to acknowledge our
VOLUNTEER OF THE MONTH
Danielle Nolan
Huge thanks to Danielle Nolan for taking on Spirit Shop this year and creating awesome dragon gear for all of us! We appreciate your willingness to step in to this role and work so hard to make it successful.