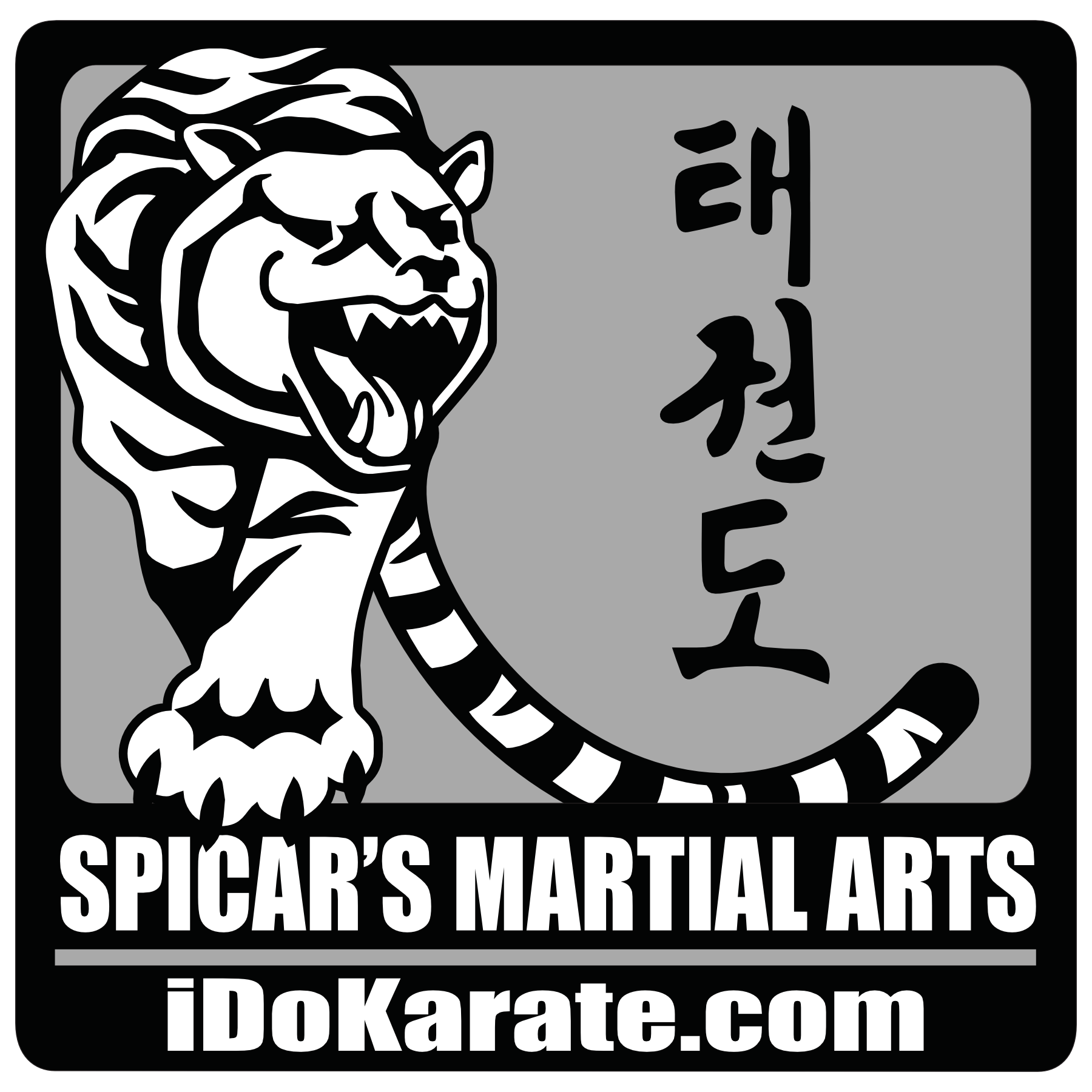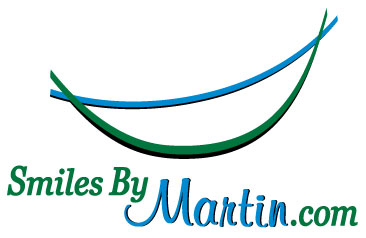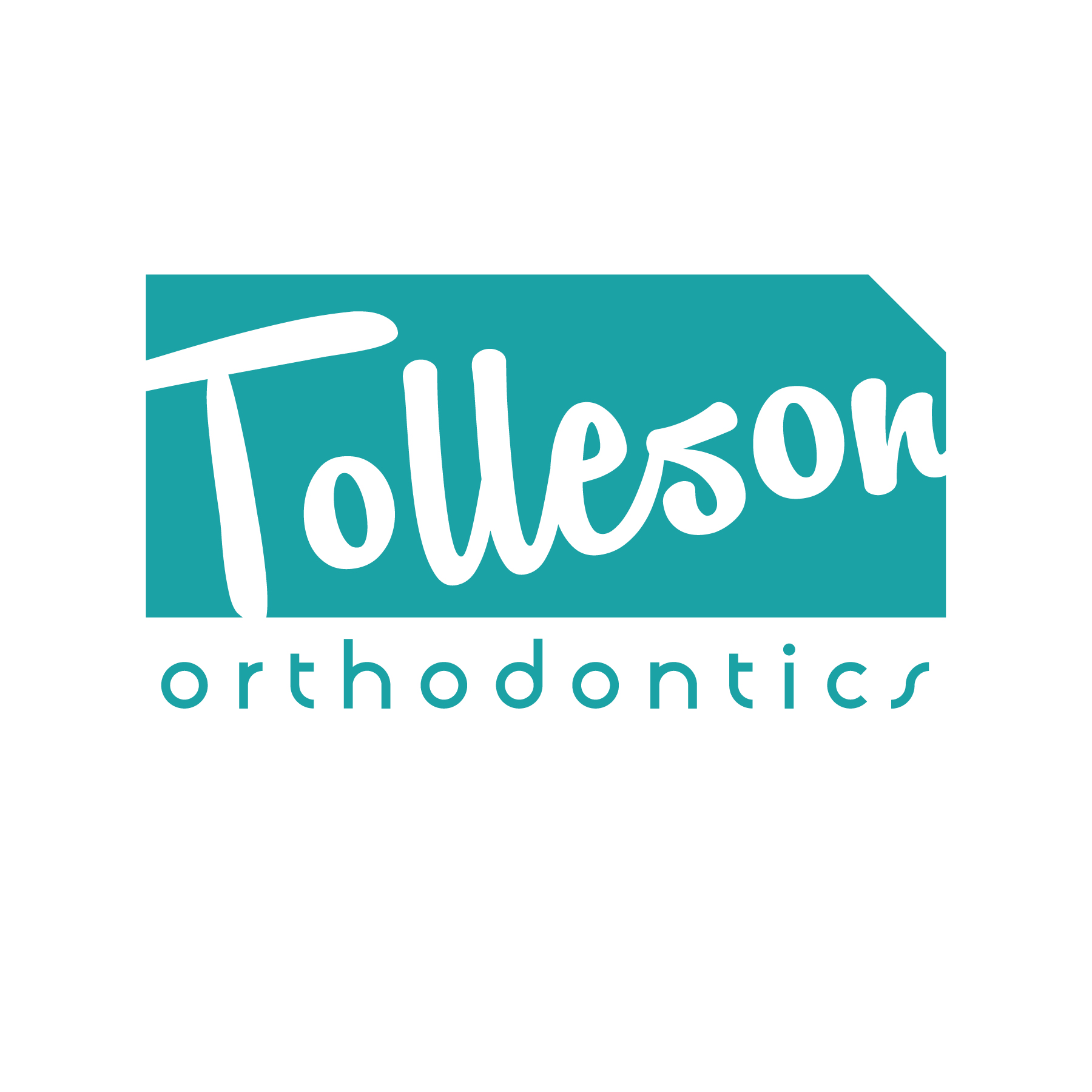 Special Thanks to our 2019-20 FUND A NEED Sponsors!
WHAT'S HAPPENING IN DECEMBER
12/11 Wacky Wednesday (Tacky Sweater Day)
12/11 Spelling Bee, EIS Cafeteria, 4:00 p.m.
12/11 Slab Party, Carroll Senior High School, 4:00 - 5:30 p.m.
12/13 Spirit Shop open 11:00 a.m. - 1:00 p.m.
12/16 Spirit Shop open 11:00 a.m. - 1:00 p.m.
12/18 EIS Early Release at 12:40 p.m. - NO EXTENDED DAY
12/19 EIS Holiday Party
12/19 EIS Early Release at 12:40 p.m. - NO EXTENDED DAY
12/20 No School for Students/Professional Development Day
12/23 Winter Break Begins
Need to complete the Dragon EZ Volunteer form? Please click HERE.
School Store Account
Would you like to set up a pre-paid account that your student can use at the School Store ? It's easy! Get started HERE.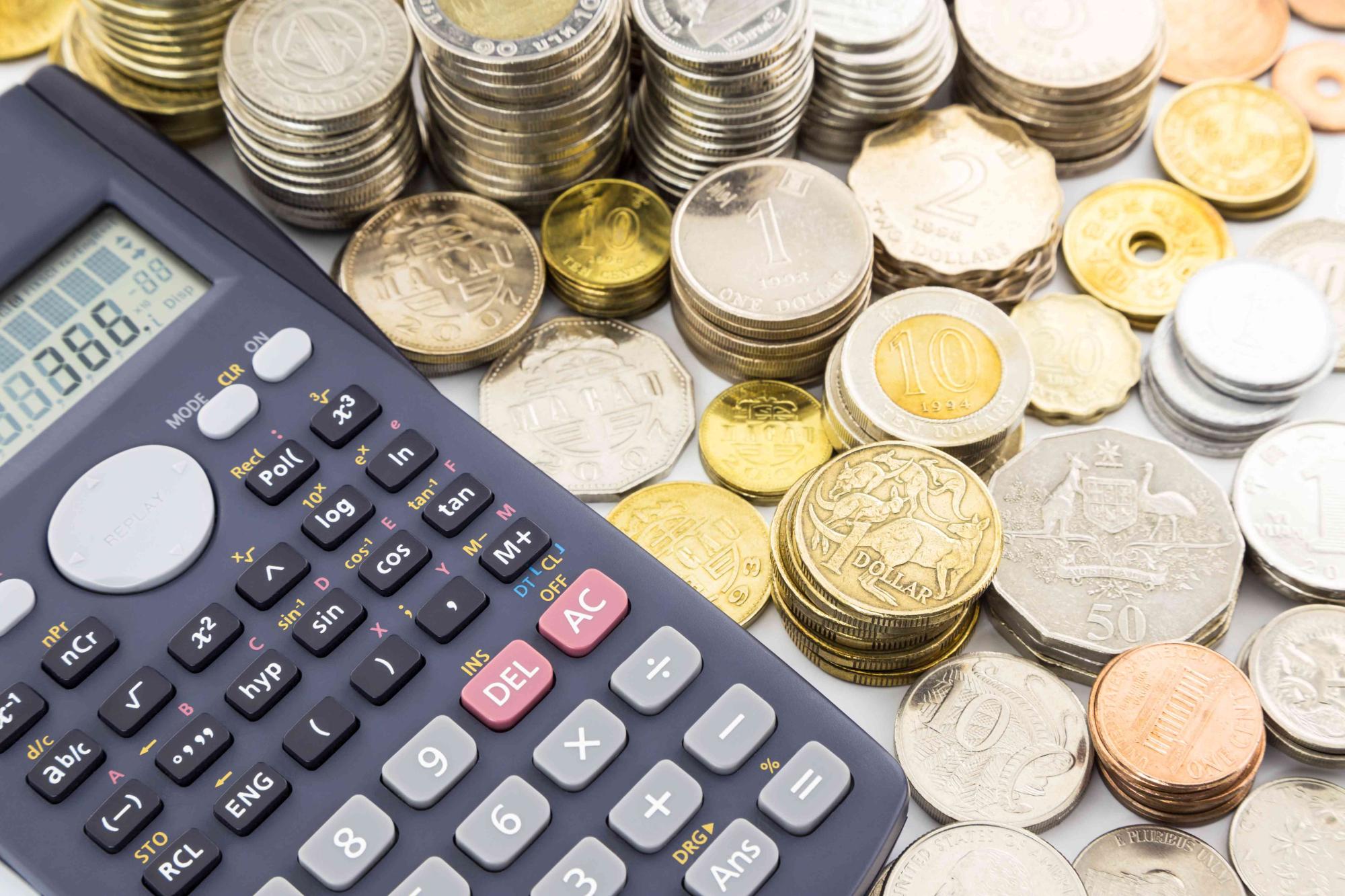 It's not too late to join EIS PTO! Please click HERE to become a member.
EIS PTO MISSION
The objective of the Eubanks Intermediate School PTO shall be to support students and faculty of EIS in pursuit of academic excellence through volunteer hours, raising funds, and providing communication between parents and school community.
'TIS THE SEASON OF GIVING!
A big THANK YOU to the Eubanks community.
Because of your generosity we provided 625 gifts to children in need!
We also wish to thank our amazing CIFC volunteers. This effort could not be accomplished without your help. Bravo EIS!
Buy, save & give with Minted's Fundraising Program!
When ordering holiday cards and gifts from minted.com, please use promo code "FUNDRAISEEUBANKS" to save 20%, and Minted will donate 15% to EIS PTO.
Please choose "CLEBURNE EUBANKS INTERMEDIATE SCHOOL PTO" as your Amazon Smile charity this holiday season. When you do, Amazon will donate 0.5% of the price of your eligible puchases to EIS PTO. Thanks for considering us.
Volunteers are needed for the Annual EIS Holiday Party on Thurs., 12/19!
The 6th graders will have their party from 11:00 - 11:45 a.m.
The 5th graders will have theirs from 11:55 a.m. - 12:40 p.m.
Please sign up HERE to help.
Cookies are needed for the Eubanks December Staff Luncheon on Thurs., 12/12!
Cookies can be of any type, store bought or homemade, and do no have to be holiday specific.
To sign up, please click HERE.