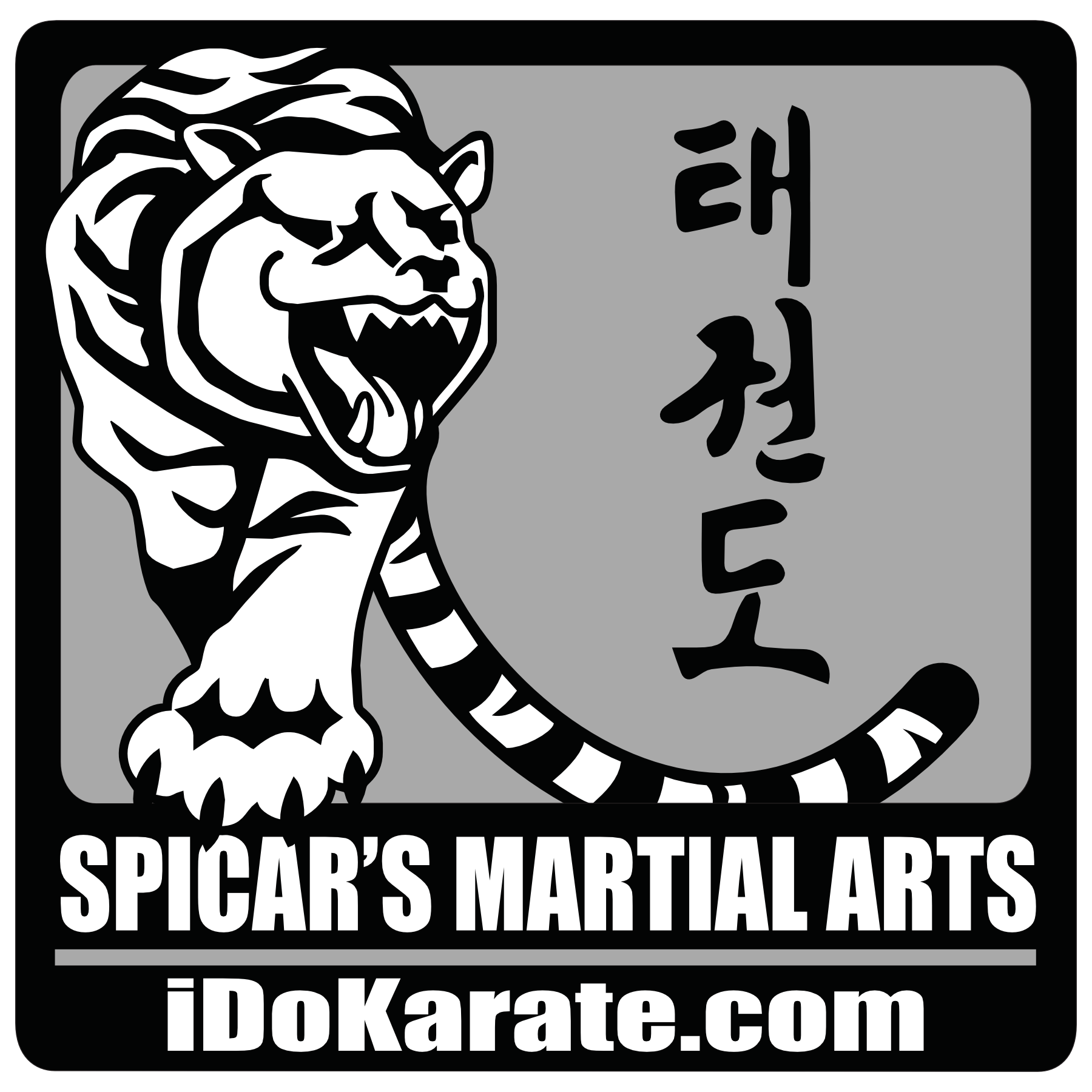 January 23-February 8 - Public Servant snack drive and "Have
a Heart" Sock drive collections
January 25 - Spirit fundraiser at Mod Market 11am-9pm
mention Eubanks or use code "giveback013" on app
January 27 - School Store at all lunches
January 31-100th day of school - dress up like you are 100
today!
February 10 - Donuts with Dad - pre-register for quicker entry!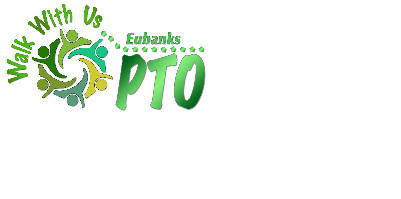 We look forward to having you volunteer this year. Please be sure you have been approved: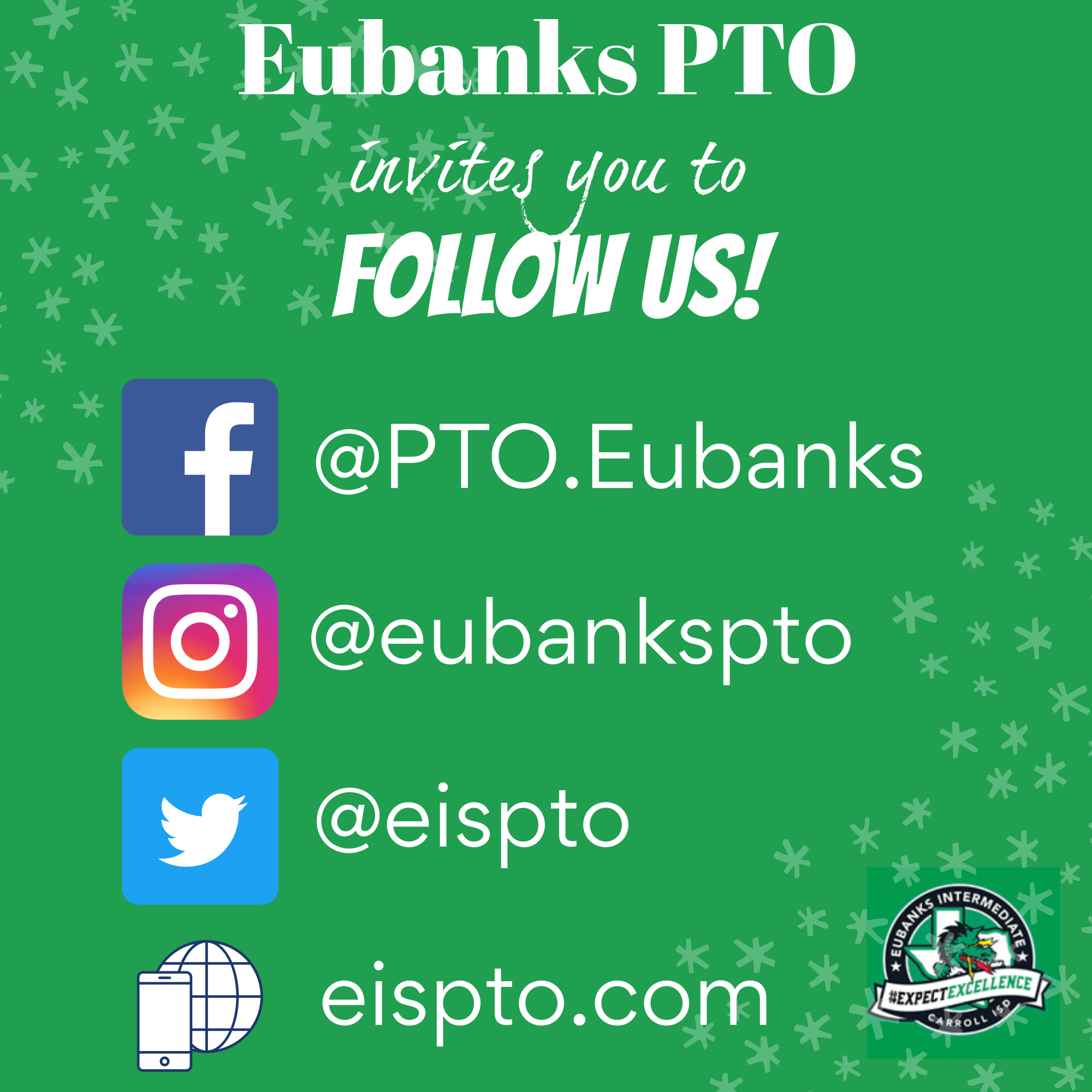 EIS PTO MISSION
The objective of the Eubanks Intermediate School PTO shall be to support students and faculty of EIS in pursuit of academic excellence through volunteer hours, raising funds, and providing communication between parents and school community.
The executive board would like to acknowledge our
VOLUNTEERS OF THE MONTH
The Front Desk Volunteers!

We are so grateful for our wonderful front desk volunteers who spend 1/2 of their day every other week helping at the front desk: answering phones, welcoming visitors, checking students in or out and any number of additional tasks they are given. Extra thanks to Amanda Krebs who is the chair of our front desk volunteers and manages their schedule and training. We appreciate everyone's commitment to our school, students, and staff!