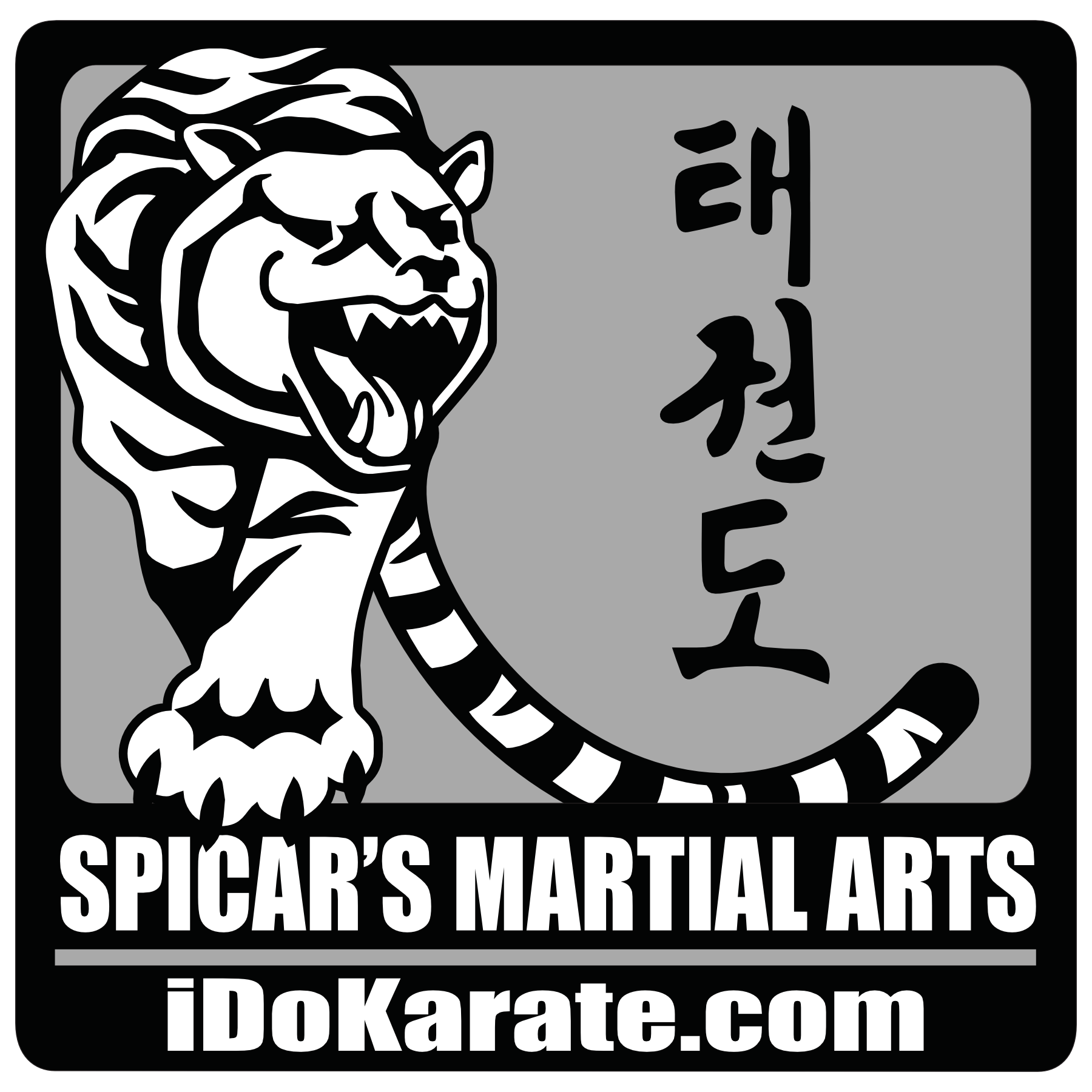 January 24 - Feb 7 - Valentine's Public Servant Collection
Januray 24 - Feb 7 - 'Have a Heart' sock drive
January 28 - StuCo's Wacky Friday - 100th day dress up
January 31-Feb4 - BOOK FAIR!
February 4 - Donuts with Dad 7:45am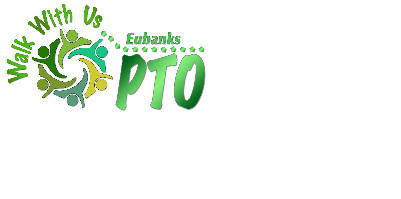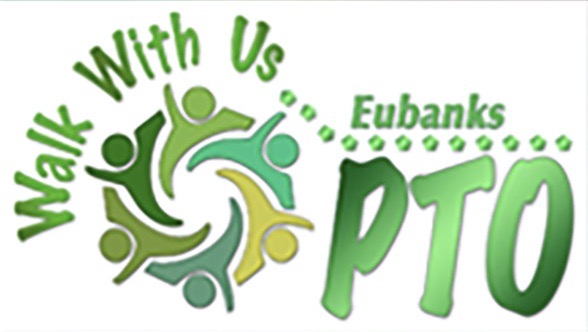 We look forward to having you volunteer this year. Please be sure you have been approved:
School Store Open :
1/20, 2/10, 2/24, 3/3, 3,24, 4/7, 4/21*

ADD MONEY to an account

*any money remaining in accounts after this date will be considered a donation to PTO
EIS PTO MISSION
The objective of the Eubanks Intermediate School PTO shall be to support students and faculty of EIS in pursuit of academic excellence through volunteer hours, raising funds, and providing communication between parents and school community.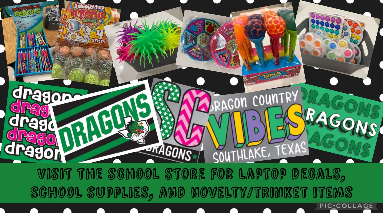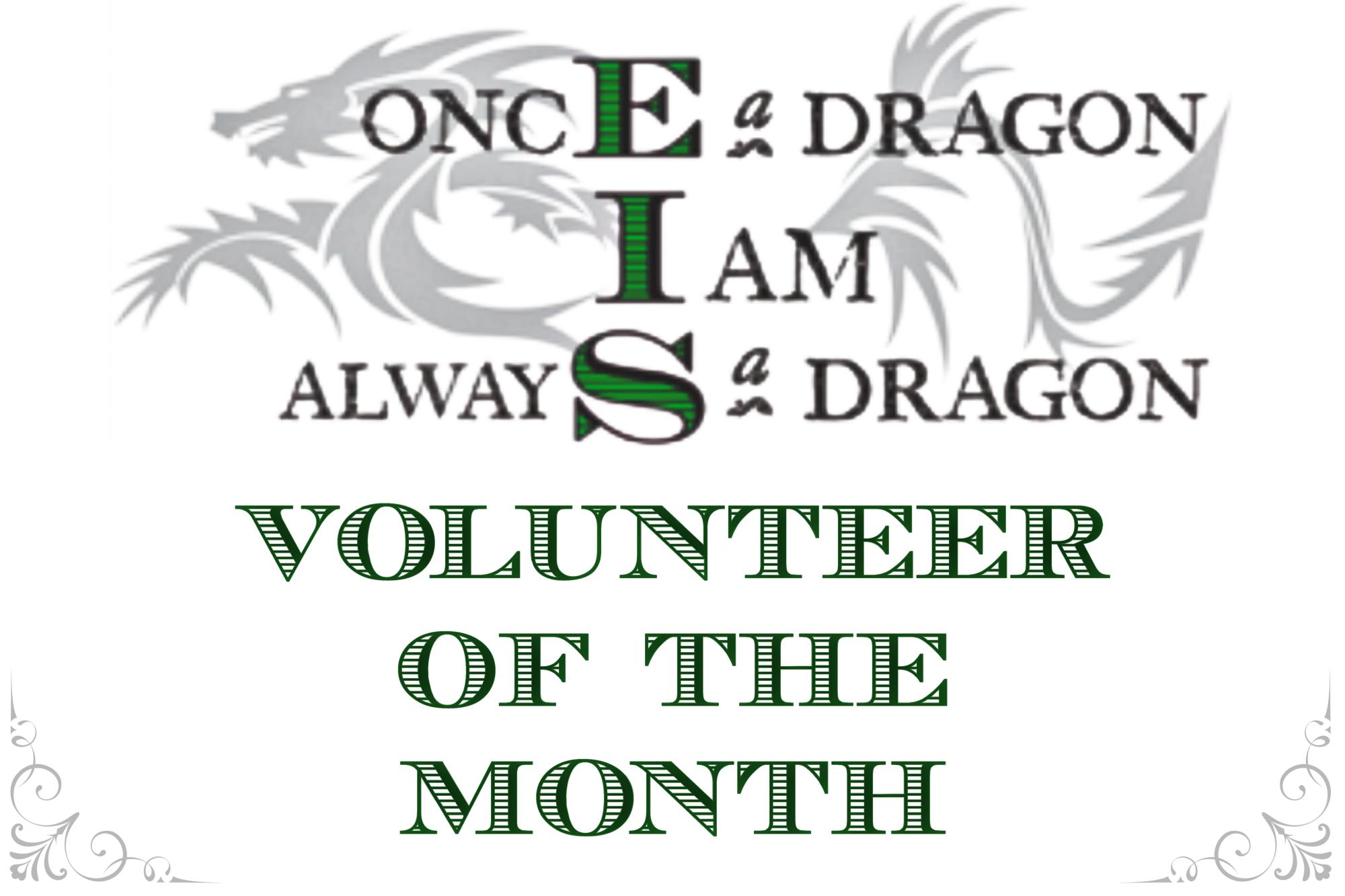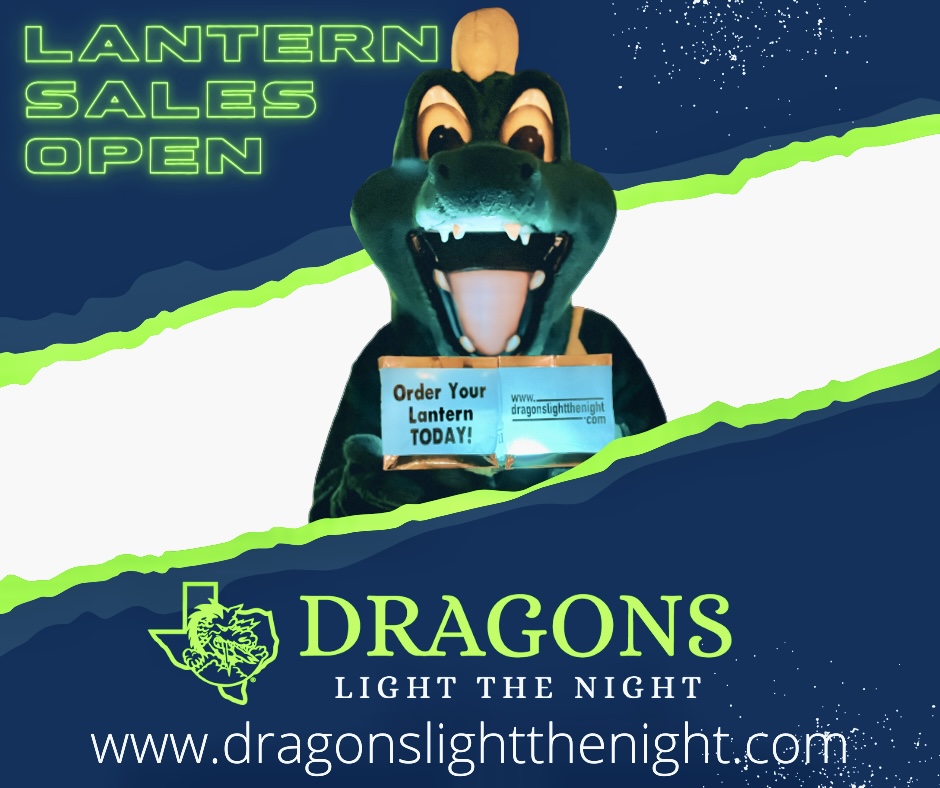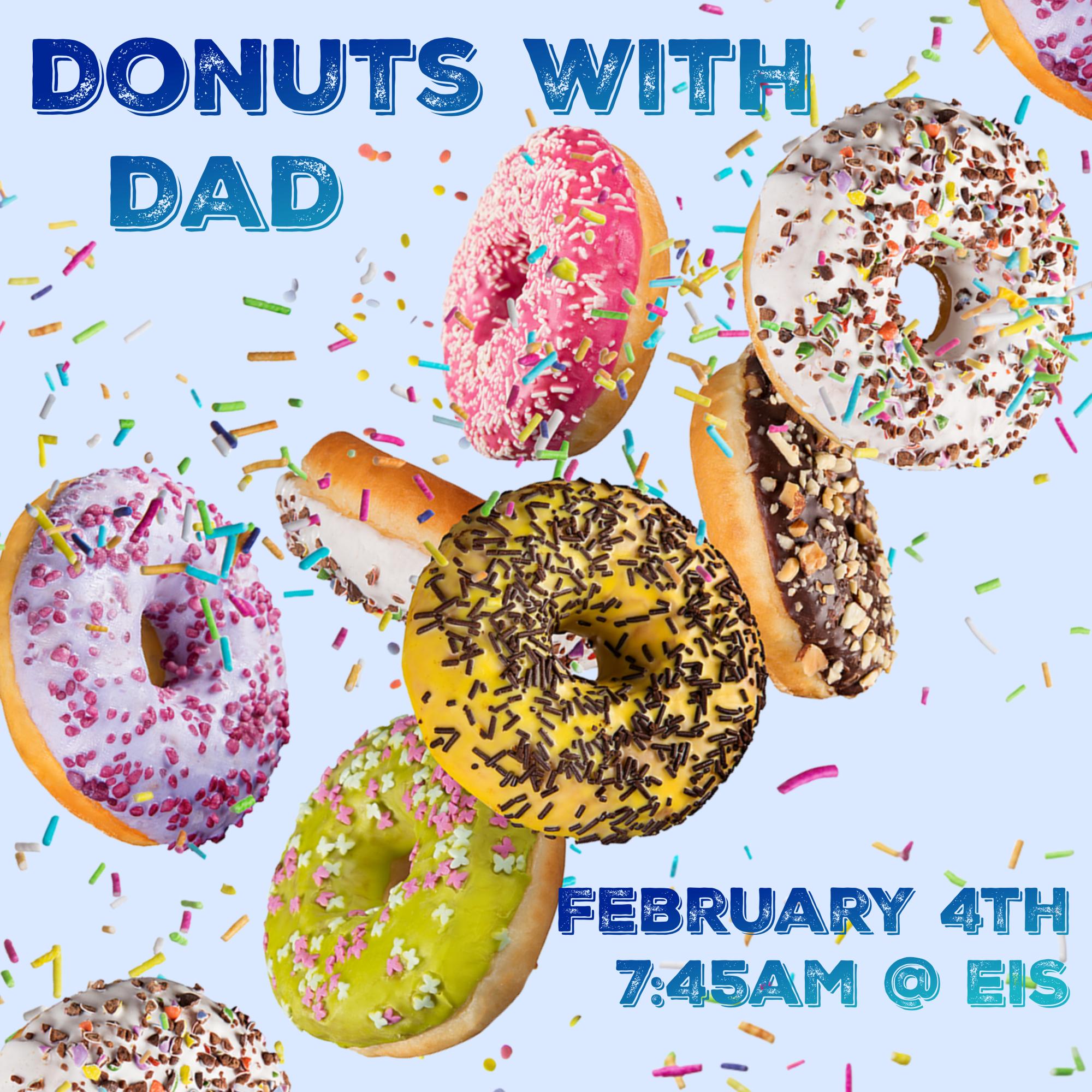 The executive board would like to acknowledge our
JANUARY VOLUNTEER OF THE MONTH
Carrie Minsavage!
You may know Carrie if you have been helping with the library this year since she is our library coordinator.
But, you also could have spoken to her at the front desk or served with her in the cafeteria since she regularly volunteers both of those places as well. Carrie is always ready and willing to help where she is needed around Eubanks and we sure do appreciate her!