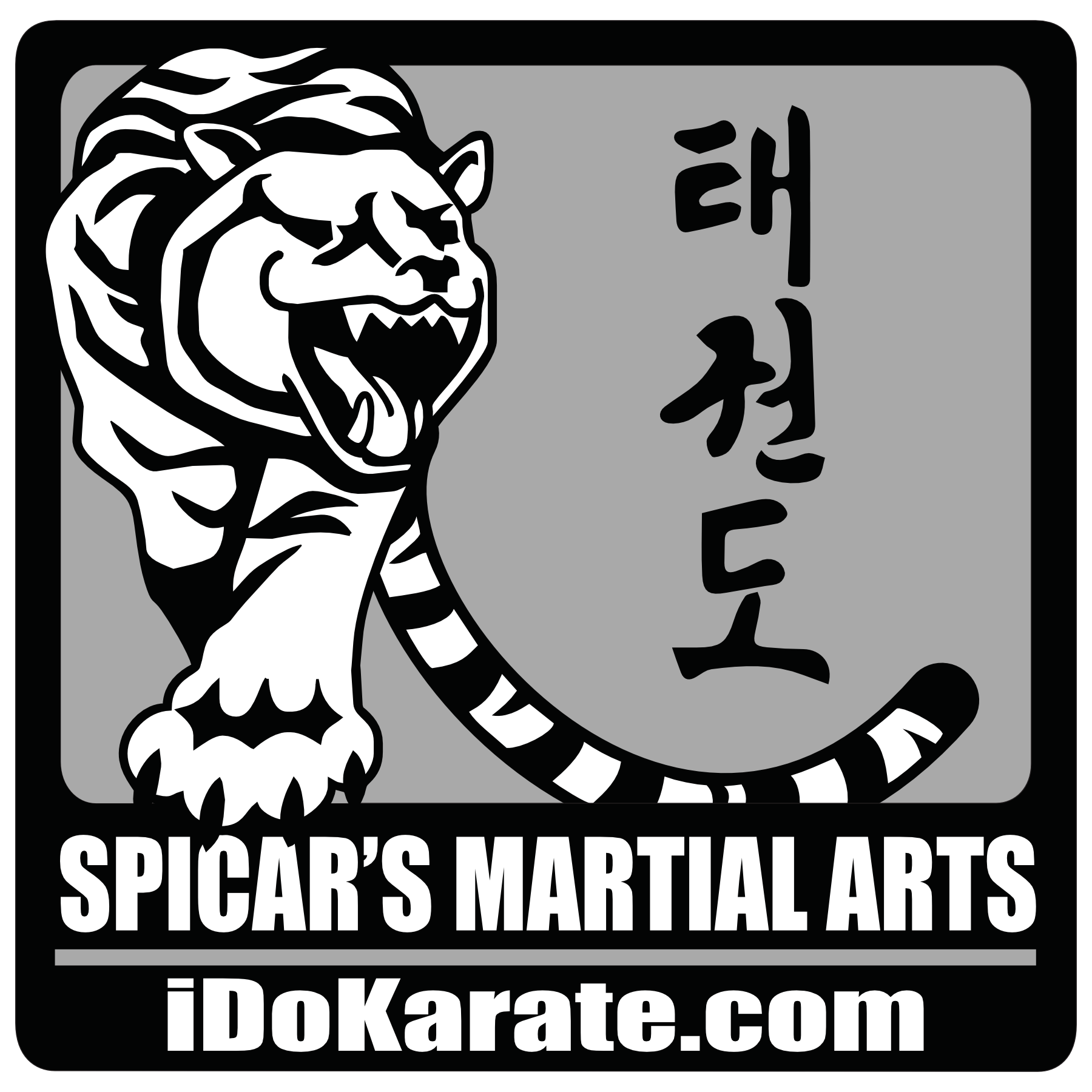 September 28 - 5th Grade Picture Day
September 29 - 6th Grade Picture Day
September 30 - School Store During Lunches
September 30 - Spirit Night @ Mod Market
October 8 - No School
October 11 - No School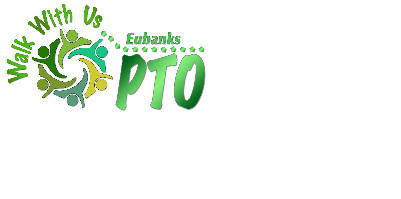 EIS PTO MISSION
The objective of the Eubanks Intermediate School PTO shall be to support students and faculty of EIS in pursuit of academic excellence through volunteer hours, raising funds, and providing communication between parents and school community.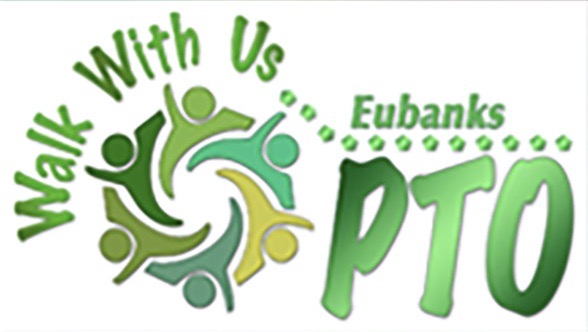 Fund a Need needs YOU!
Do you own a business or want to be a family sponsor?

$100 Family sponsor: includes a yard sign with your family name on it to be displayed on campus. The sign is yours to keep after the fundraiser.

$250 Family Spirit Shirt Sponsor - In addition to the Eubanks yard sign, your family's name will appear on the back of the EIS Dragons spirit t-shirt.

Interested? Contact Kim Taylor kimmwtaylor@gmail.com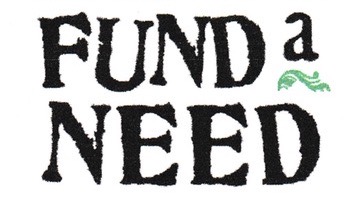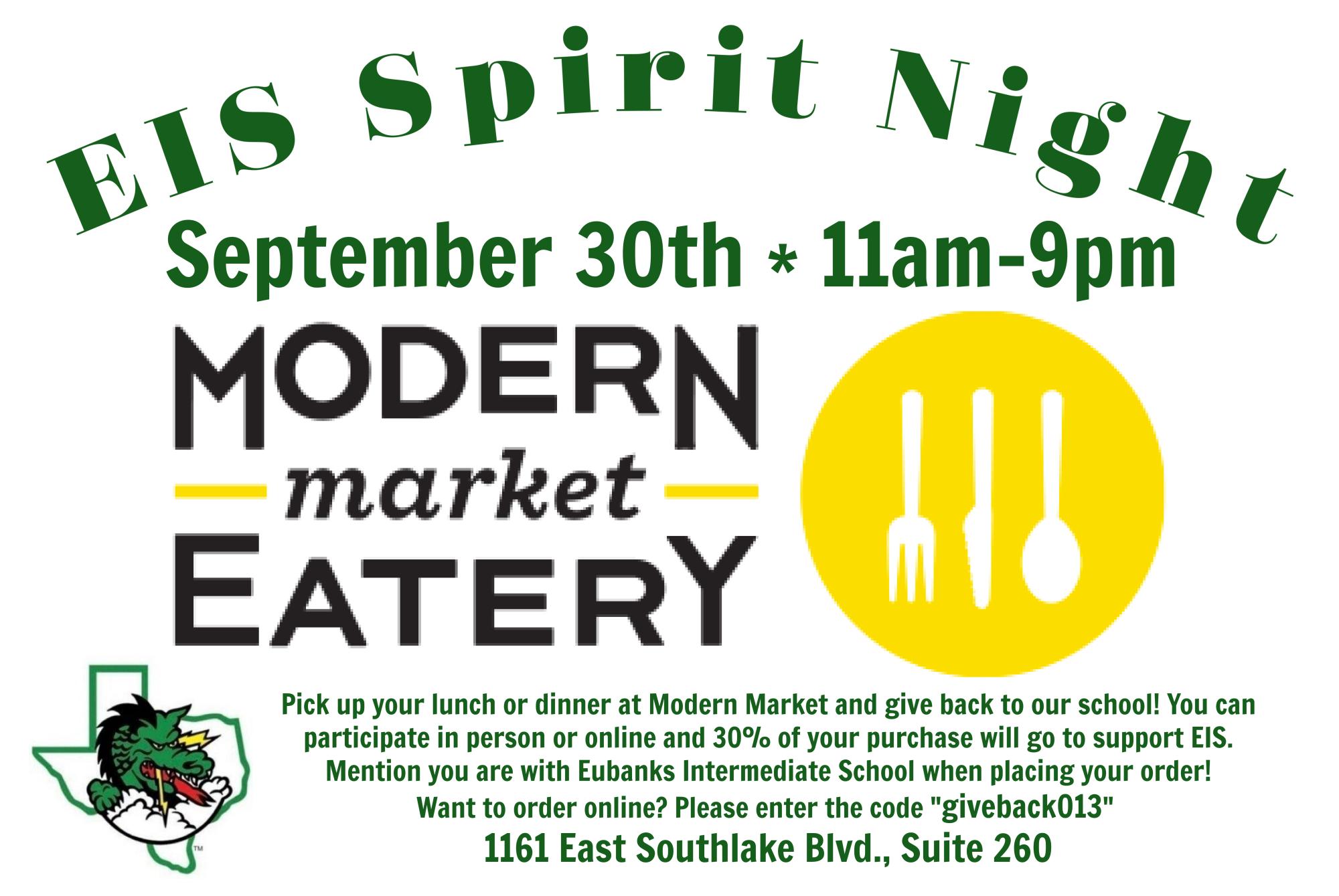 We look forward to having you volunteer this year. Please be sure you have been approved: