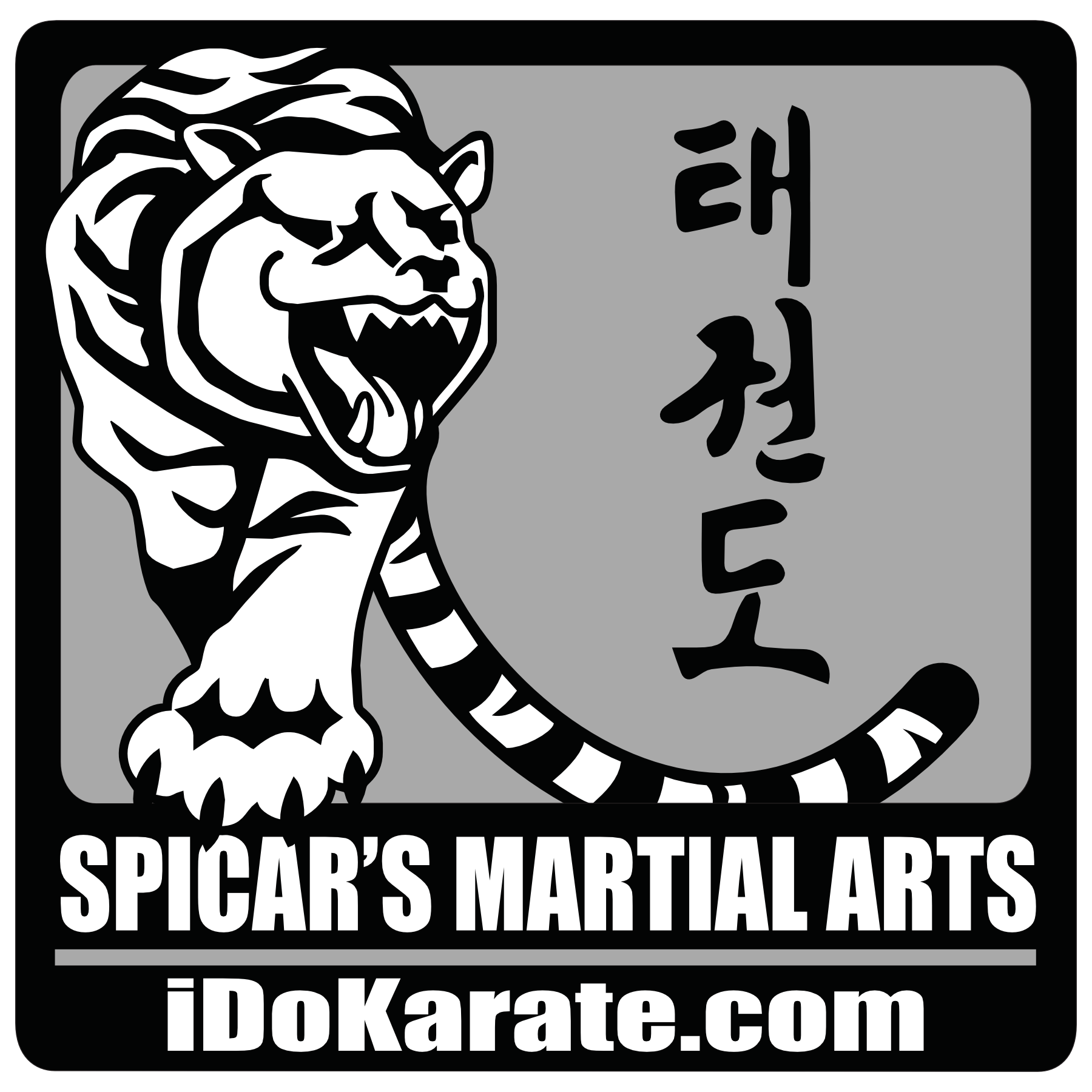 April 13 - 5th Grade girls spinal screening
April 14 - Wacky Wednesday - Decade Day
April 15 - 5th Grade girls spinal screening
April 16 - PTO Spirit Shop 70% off SALE 8:30-10:30am
April 16 - Early Dismissal @ 12:40pm
Apirl 19-23 - Teacher Appreciation Week
April 30 - Early Dismissal
April 30 - PTO Spirit Shop 70% off SALE 8:30-10:30am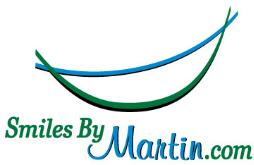 EIS PTO MISSION
The objective of the Eubanks Intermediate School PTO shall be to support students and faculty of EIS in pursuit of academic excellence through volunteer hours, raising funds, and providing communication between parents and school community.
Thank you to our FUND A NEED Sponsors!!
We are looking for volunteers for next year, 2021-22! Please let us know if you are interested in joining us HERE.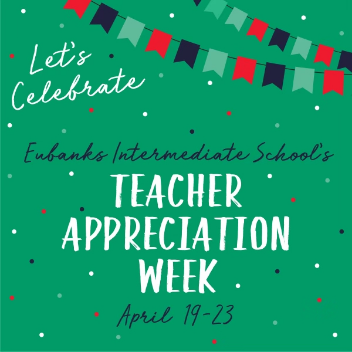 Thank you for donating HERE