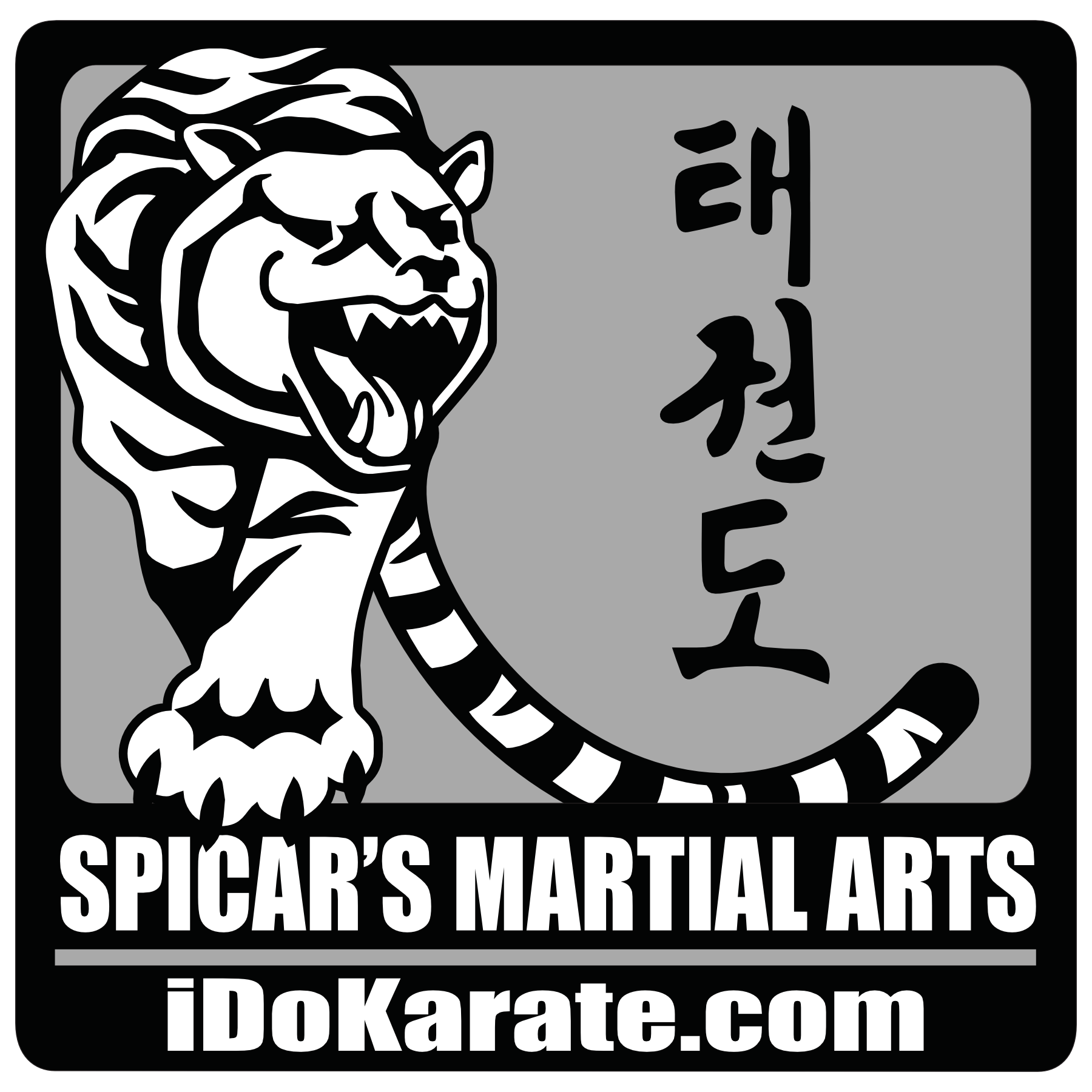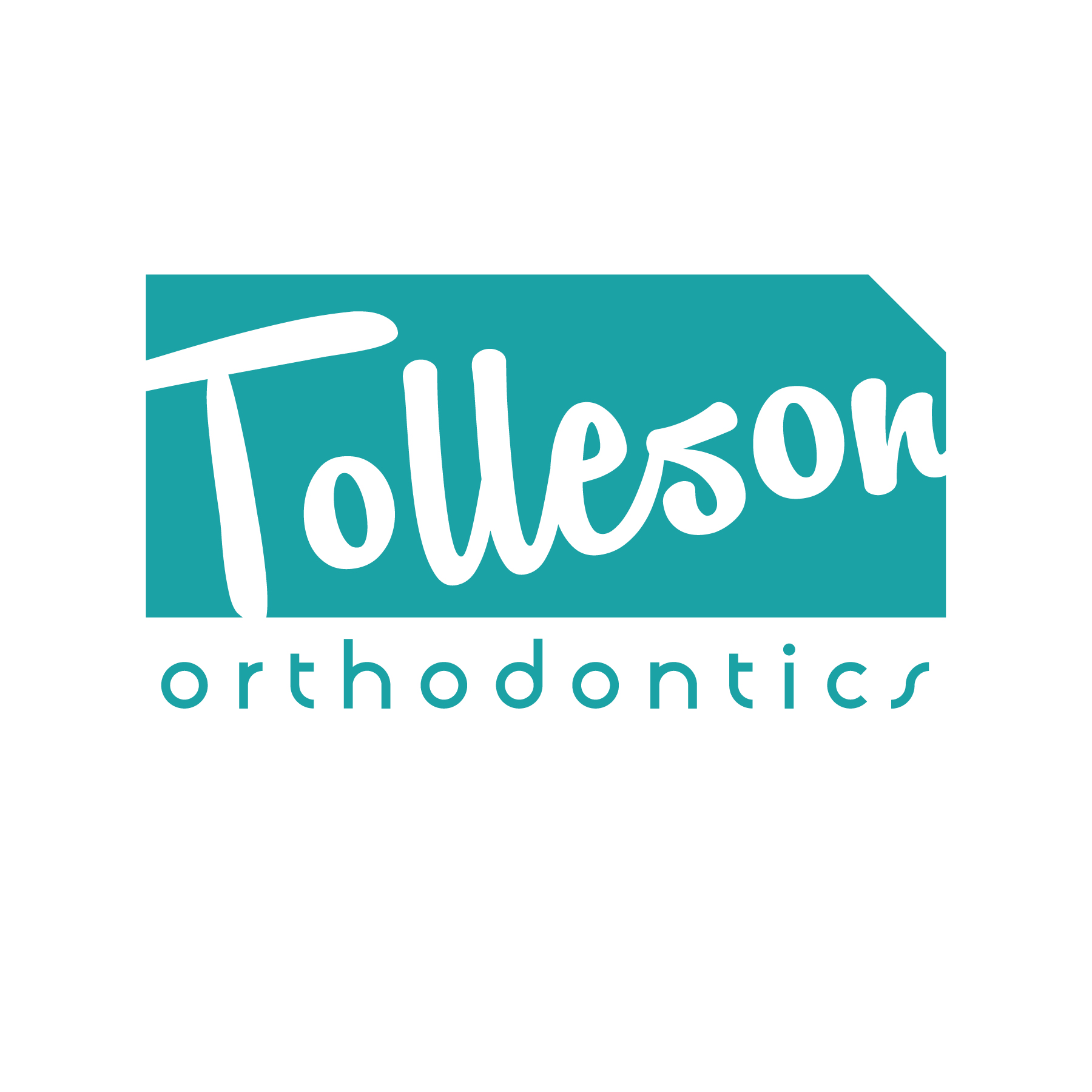 Special Thanks to our 2019-20 FUND A NEED Title Sponsors!
EIS PTO MISSION
The objective of the Eubanks Intermediate School PTO shall be to support students and faculty of EIS in pursuit of academic excellence through volunteer hours, raising funds, and providing communication between parents and school community.
Amazon Smile
Please choose "CLEBURNE EUBANKS INTERMEDIATE SCHOOL PTO"as your Amazon Smile charity.
When you do, Amazon will donate 0.5% of the price of your eligible puchases to EIS PTO.
2019-2020 YEARBOOK - CAMP EUBANKS: THE ADVENTURE AWAITS
Yes!! There will be a yearbook this year!
Order yours today (or check to see if you've already ordered one) by clicking HERE.
Please use order number 12938.
6th GRADE CLAP-OUT!!
Date: Thursday, May 28th
Location: Dragon Stadium
Start times staggered by last names:
A-C 2:00 - 2:15 p.m.
D-G 2:15 - 2:30 p.m.
H-L 2:30 - 2:45 p.m.
M-P 2:45 - 3:00 p.m.
Q-S 3:00 - 3:15 p.m.
T-Z 3:15 - 3:30 p.m.
For more information, please refer to the email that Mrs. Stockton sent to all 6th grade families.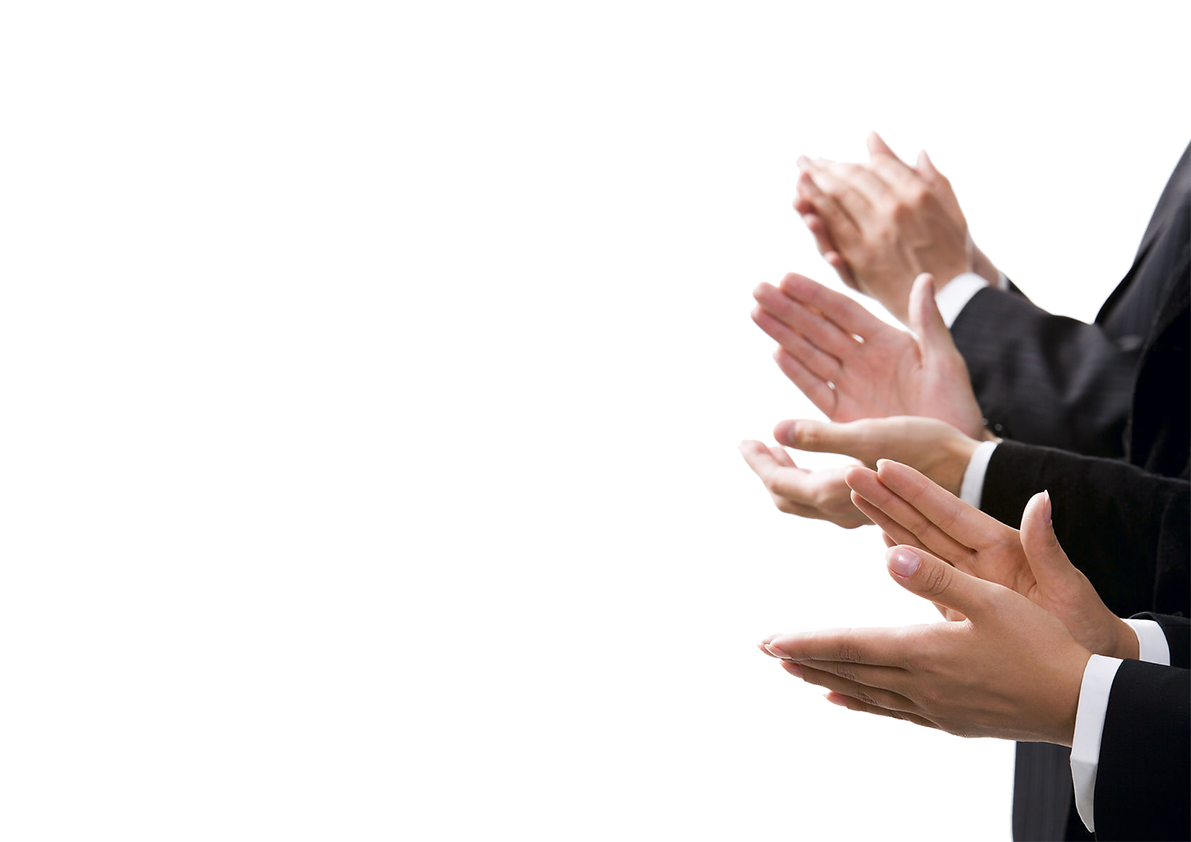 TECHNICAL DIFFICULTIES?
To request help from the CISD Technology Dept., please click HERE.
Carroll ISD COVID-19 updates available HERE.