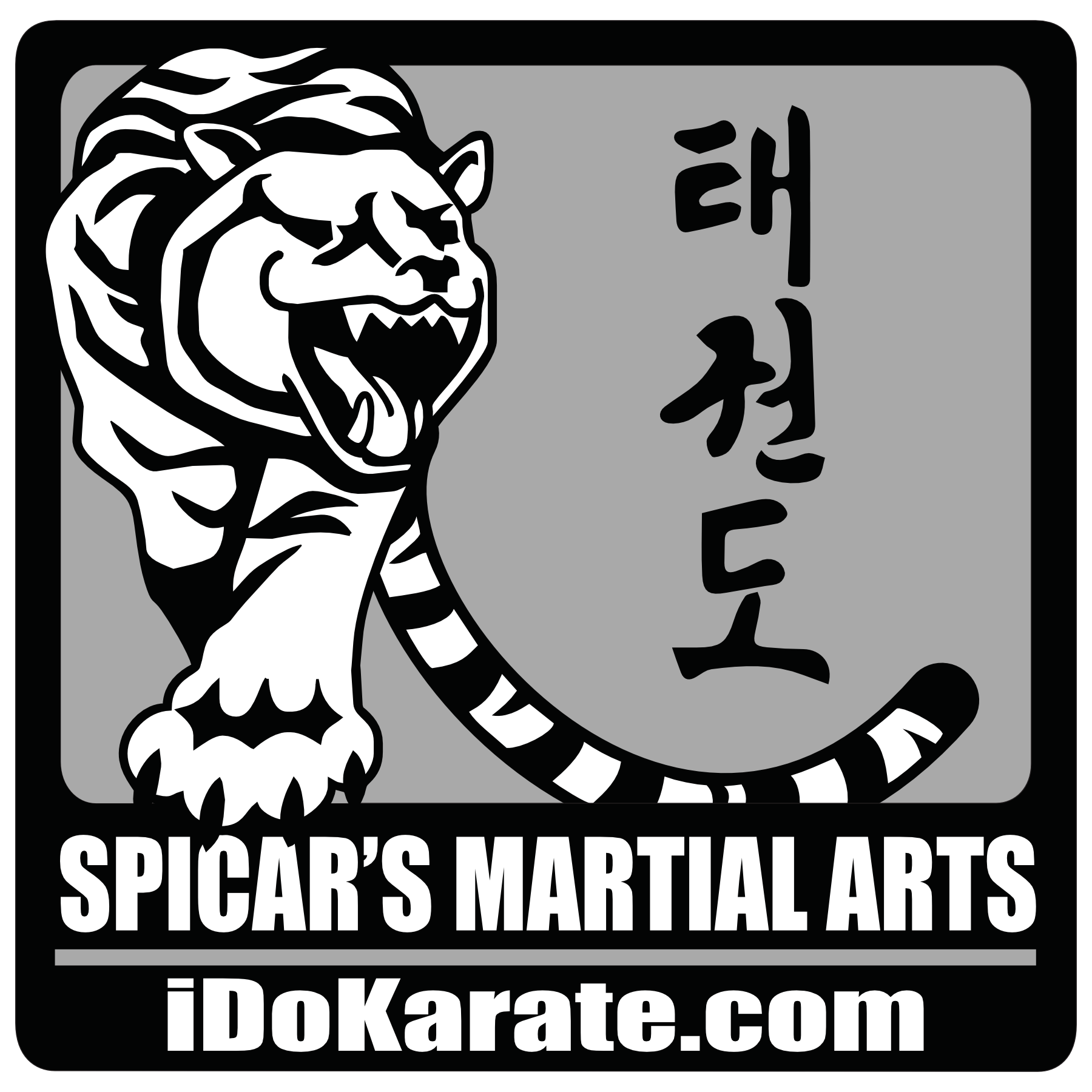 May 25 - Early Dismissal
May 26 - LAST DAY OF SCHOOL! Early Dismissal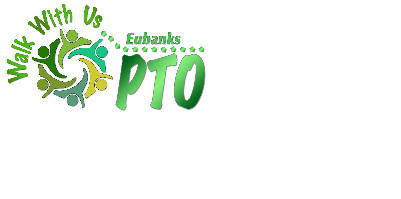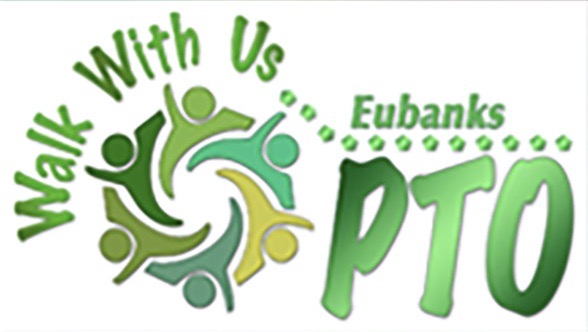 We look forward to having you volunteer this year. Please be sure you have been approved: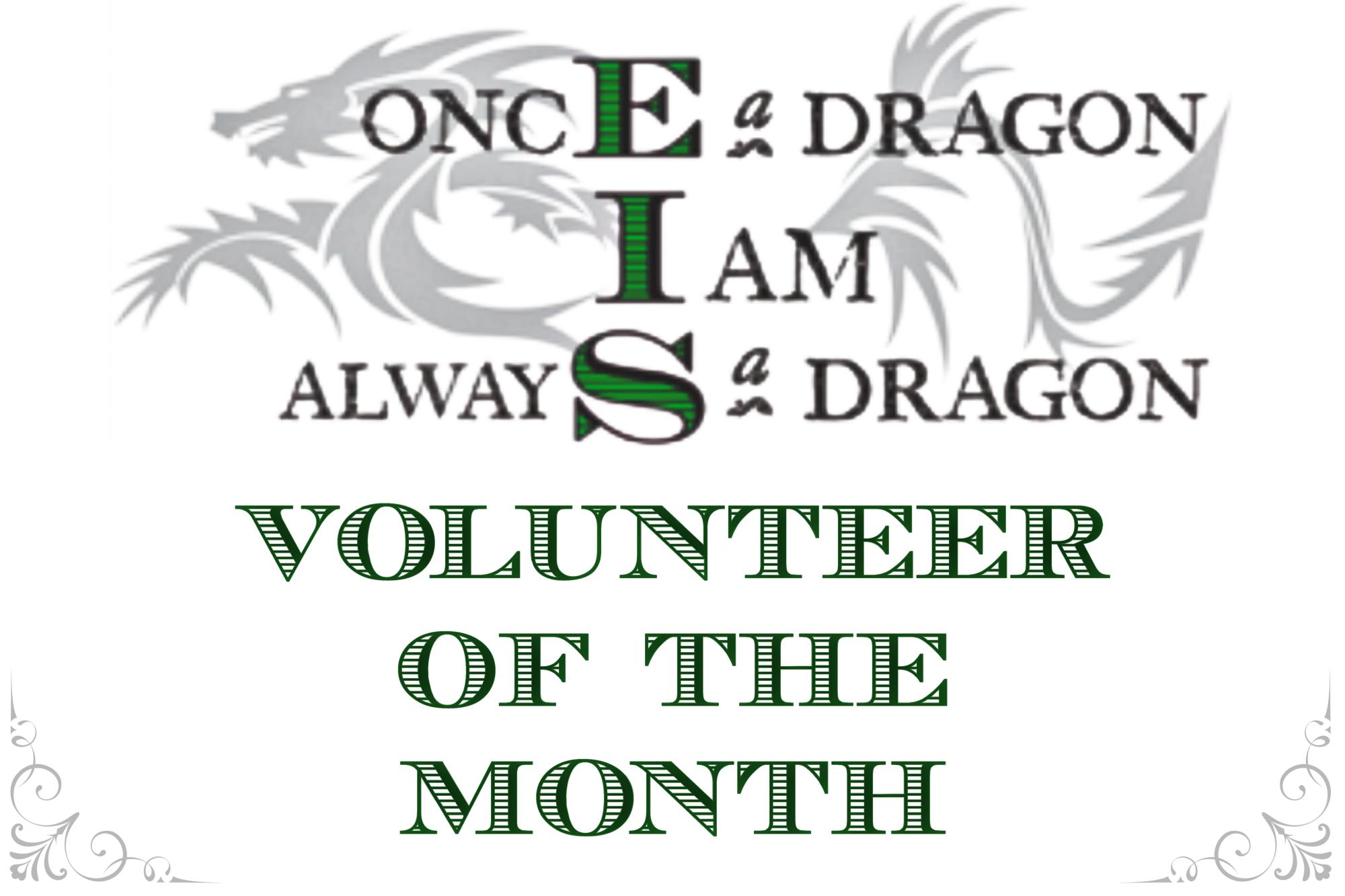 The executive board would like to acknowledge our
VOLUNTEERS OF THE MONTH
Anna Sheehan, Michelle Woolf, Ginny Young
These ladies were our dream team for Teacher Appreciation Week.
Together they planned and executed a wonderful week spoiling our teachers.
As much as we all love our teachers, it takes amazing volunteers to help us celebrate them!
We are Better Together - thank you ladies!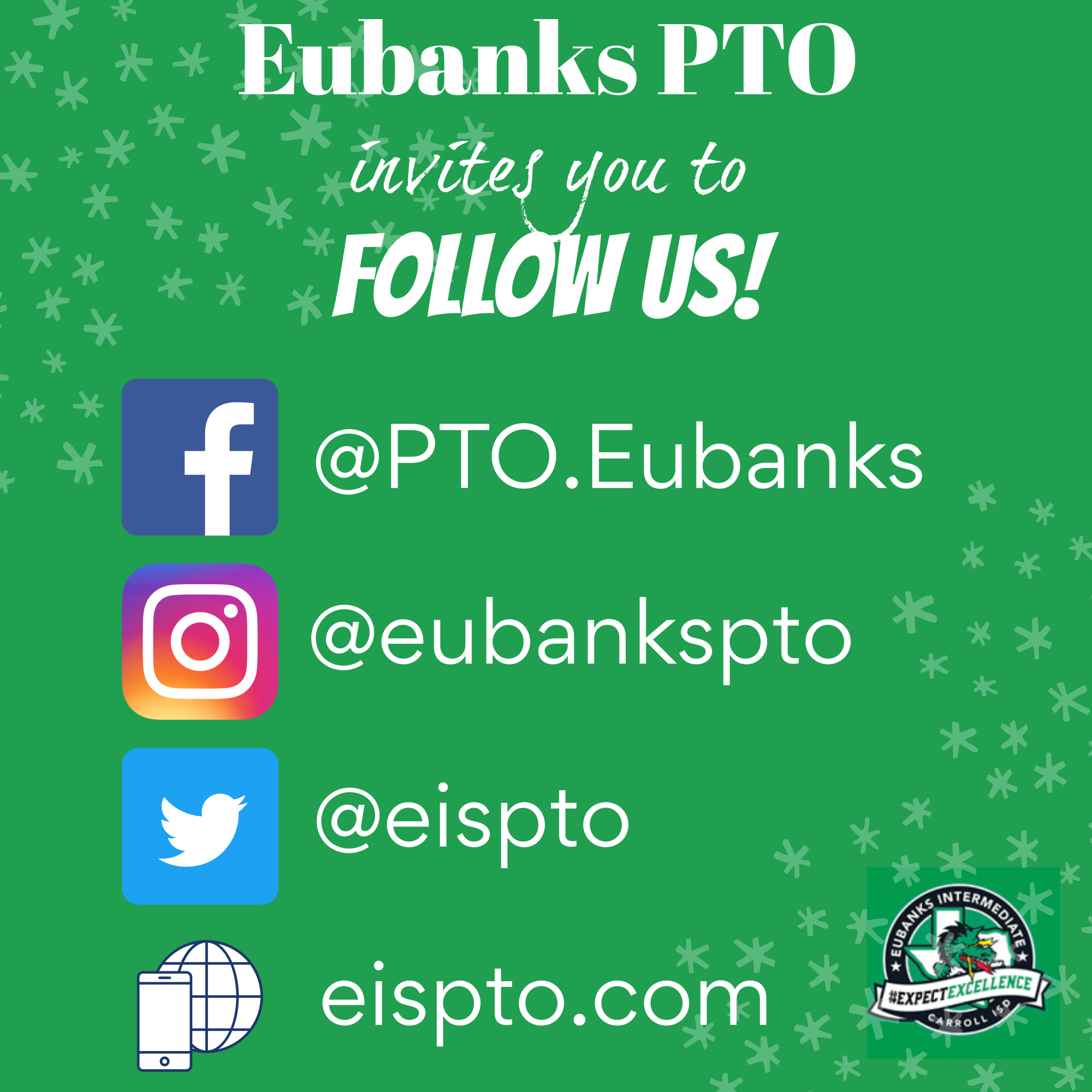 EIS PTO MISSION
The objective of the Eubanks Intermediate School PTO shall be to support students and faculty of EIS in pursuit of academic excellence through volunteer hours, raising funds, and providing communication between parents and school community.